Jeff's Watch
What is the story with Jeff's watch?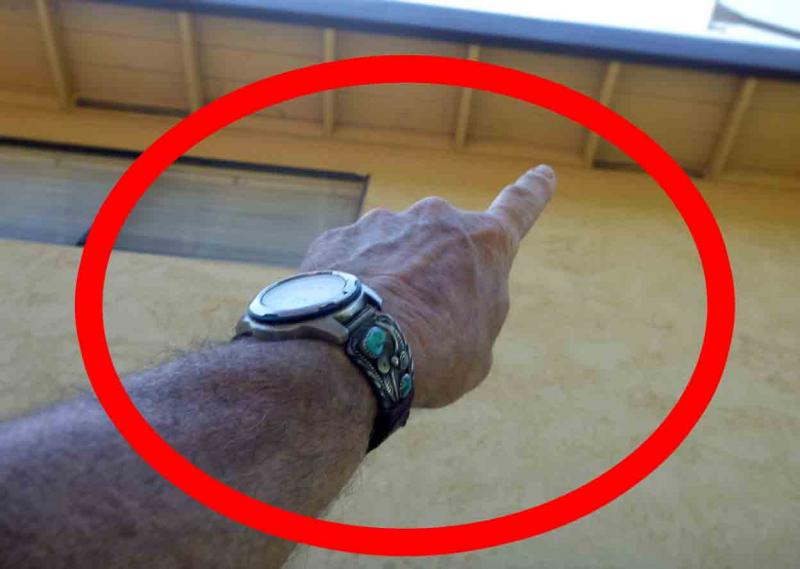 The 2011 Yuba Sutter New Meixico Mission Trip took 50 youths and 20 adults to build a house for a family of native Americans and make repairs to a church in Navajo, New Mexico. In less than a week, we poured a foundation, framed walls, installed the trusses, and installed the siding and the roofing materials. The windows, doors and insulation were included. We also installed the plumbing and electrical, hung the sheet rock, put up cabinets in the kitchen and the bathroom.
The following link will take you to the website showing the planning for the trip. http://www.ysmexicomission.com/photoalbumpage.asp?id=35&cid=1
At our dedication ceremony, Grandma presented me with the watch you may see in some of the photos in the home inspection reports I do. This is a constant reminder to me about the giving nature of our youth and the importance of "home".